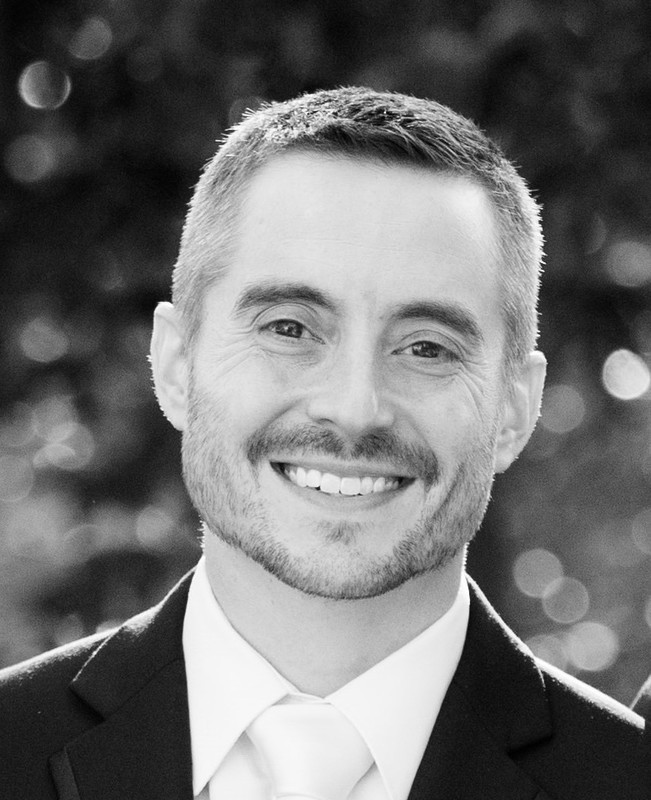 Matt Svensson - Founder
Matt started his career in cybersecurity and IT in 2009, leading technical units during combat operations in Iraq. After leaving the United States Army in 2012, he was unable to land a job in IT nor IT security so went back to school and earned his Master's Degree in Computer Science. Since graduating, Matt has managed MSSP security analysts at SecureWorks and is now responsible for developing and implementing the Security Operations program at BetterCloud.
Inspired by Hackers for Charity, We Defend Charities was formed to help charities with their cybersecurity while mentoring others to help launch their careers.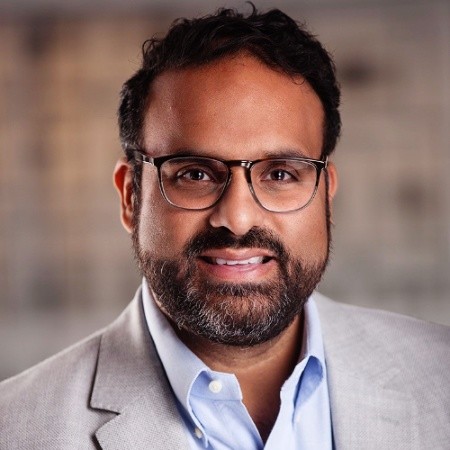 Sanjay Arora - Co-Founder
Sanjay has been in Information Technology and Information Security for over 20 years. Recently he has been building and leading Customer Success teams for some of the world's largest cybersecurity companies helping customers address their toughest security challenges. Sanjay has an MBA and a Master in Information Technology. He is passionate about helping non-profits keep their organizations secure while helping enable the next generation of cybersecurity leaders.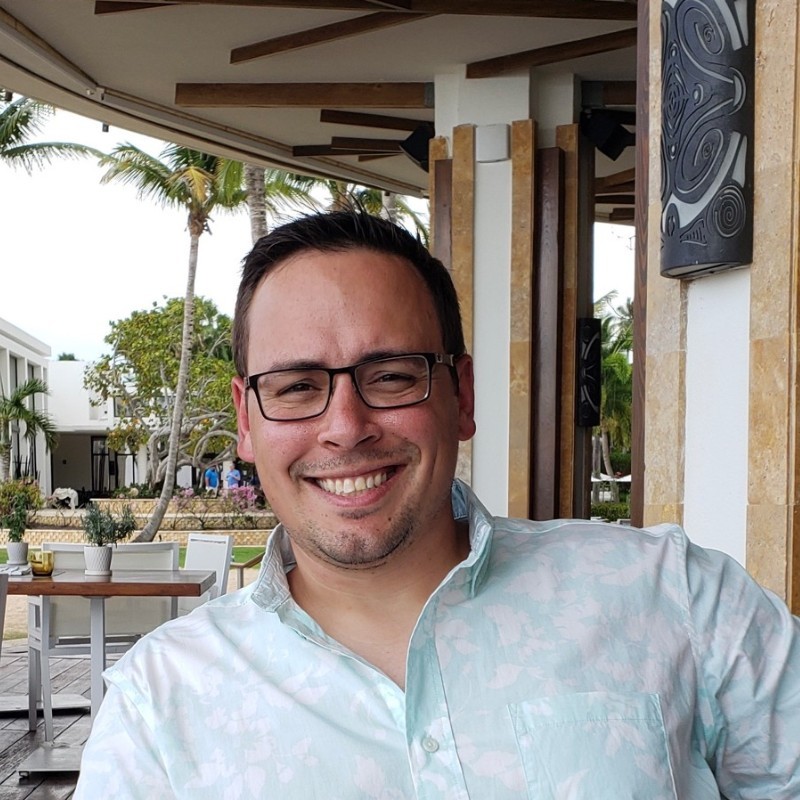 Greg Debalski - Co-Founder
Greg has been in the cybersecurity space for over 12 years and got started as an Information Systems Technician for the United States Navy. Following his time in the Navy, Greg has held various technical, customer success, and leadership roles. Currently, alongside his work with We Defend Charities, Greg is working as an Enterprise Technical Account Manager for Qualys.
Greg has a passion for mentoring and enabling anyone who is interested in building a new career in the exciting world of cybersecurity.